The Best Transcription Jobs that Make $80,000
TRANSCRIPTION JOBS  includes converting audio files into written text.
A transcriptionist or professional typist specializes in listening to audio files and converting them to a text format. 

TRANSCRIPTION SERVICES are currently in high demand, mainly due to the increase of different businesses on the internet. Any voice publication in various formats such lectures, videos, TV shows or news, all these can easily be converted into text format by a transcriptionist.
Transcription services are sectioned into two main formats, General Transcription and Legal Transcription. The Legal Transcription course is more detailed as it covers more topics in the legal field. 
---
Please Note: post includes affiliate links. I only recommend products that I vetted or use personally
---
.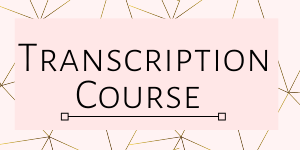 COURSE: LEGAL AND GENERAL TRANSCRIPTION
INCOME: $4000 A MONTH
This course is highly recommended by American Association of Electronic Reporters and Transcribers as it truly and has many testimonials from many students on how they have made a new career or grown their business. Most students have turned to this type of a hustle and made it into a full business, mainly because of its high flexibility of working from home. Both courses General or Legal have well detailed course syllabuses and you get assistance to start your business and marketing. You can make this as a hustle, full time job and or a business  There have been hundreds of successful students who have become transcriptionists and make a monthly income, roughly $4000. Click Here to Learn More 
.
---
WHY CHOOSE TRANSCRIBE COURSE
The main reason why Transcribe Anywhere Course is the best choice is mainly because they teach, train and support their students to meet the industry requirements, from being a beginner to brushing up your skills. Some of their best support to students includes:
lifetime support 

how to get clients

high quality education

how to grow your business

how to manage your clients 
.
---
HOW MUCH DOES TRANSCRIPTION PAY
There are many transcription companies that offer high paying rates to candidates that have experience and maintain high quality scores and they have an opportunity to increase their rates. In this industry your work determines your rate. 
TIP: Rates go as high as $25 per audio hour, this could translate into $4000 a month
Read More: Top 20 Paying Transcription Companies
.
---
HOW DOES TRANSCRIPTION WORK
As stated above transcriptionists convert audio files into text format. There is such a high demand for this work which include but not limited to 
law

academic 

television 

podcasts

YouTube Channels and more 
There is even a higher demand for qualified candidates and the best way is to get the best training. Below is a step-by-step process of how it works:
---
.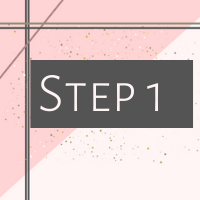 COMPANY:  The Transcription Company gets orders or work from clients to convert audio files into text. These orders come from various industries and that is why it is best to be know different types of transcribing.
.
---
WORK: You work as a transcriptionist only once you are approved from a hiring company. If working with a company you can either access the jobs or they are assigned to you by a team manager.
.
---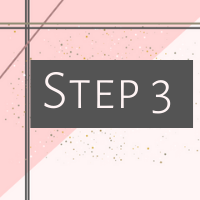 SKILLS: Depending on your skill level and quality marks, your job assignments are correlated to your skills. This is why it is important to get the right training, as it teaches you the different techniques and industry shortcuts.
.
---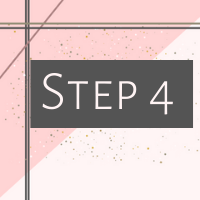 MORE MONEY: Once you get trained the correct way of transcribing, the better it is for you to command a higher rate. Additionally, the course teaches you how to start your OWN TRANSCRING BUSINESS INSTEAD WORKING FOR A COMPANY
. 
---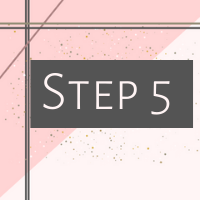 PAYMENTS: The payments or rates are applied differently per each company standards. Some may pay you per Audio Hour or Audio Minute. The faster you complete the work, the higher the payout rate.
.
---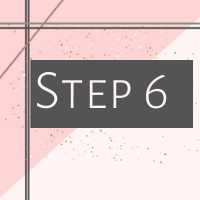 TIMEFRAME: is calculated differently than the standard work hour. In transcription an hour or minute is how long it takes you to complete the work. 
.
---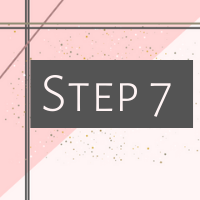 AUDIO HOUR: you might have worked for 2 hours and only produce 1 hour of work, then YOU WILL BE PAID FOR 1 HOUR WORK
.
---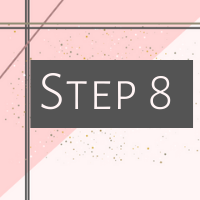 TRAINING: this is why it is important to get the right training, which will teach you on how to speed up your work and still maintain quality work. This course has multiple practice sessions that simulate real work environment
.
---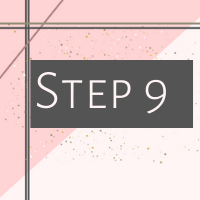 BUSINESS: most companies may hire you as an independent contractor and this is great because you have no time limitations, if you get high quality scores, you can work less and charge more
.
---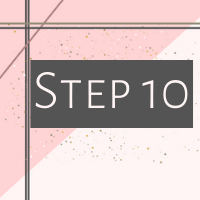 LIFETIME: You will have a lifetime access to the course and that includes any new updates, new trainings, new industry guidelines and full time support 
.
---
WHAT QUALIFICATIONS DO I NEED AS A TRANSCRIPTIONIST
Just like anything you do, from school, business to work, in order to be successful, you need qualifications or at least you need a plan to achieve your goals. Same principle with this business, below are some important skills to obtain 
Computer

Internet services

Word processing 

High quality scores

Good English grammar 

Work experience (a course will do)

Foot pedal allows you to stop, rewind and play the audio, easily accessible 
Beginners can easily start working as a transcriptionist, the best way to do so is to get a course that showcases step by step 
.
---
TRANSCRIBE COURSES 
There is a high demand for transcription services and all from different industries. You need to get special training for more specific industries, mainly so that you can be efficient and understand the industry lingo. Transcribe Anywhere offers two main courses General and Legal
GENERAL TRANSCRIPTION 
This includes all transcription except for legal, mainly because they have more specialized language and need detailed training. The General Transcription Course includes but not limited to:
Time Coding Instruction

Transcription Style Guide 

Free Software and Hardware

Step-by-step of how to find work

Text expanders and shortcut keys

Establishing and Calculating Rates

Lifetime Access to Course Material

Over 100 Audio Hours Practice Files

How to Read And Manage Client Contracts
TIP: there is so much more offered in this course, what you get is lifetime updates to any courses as well as guidance in building your building 
.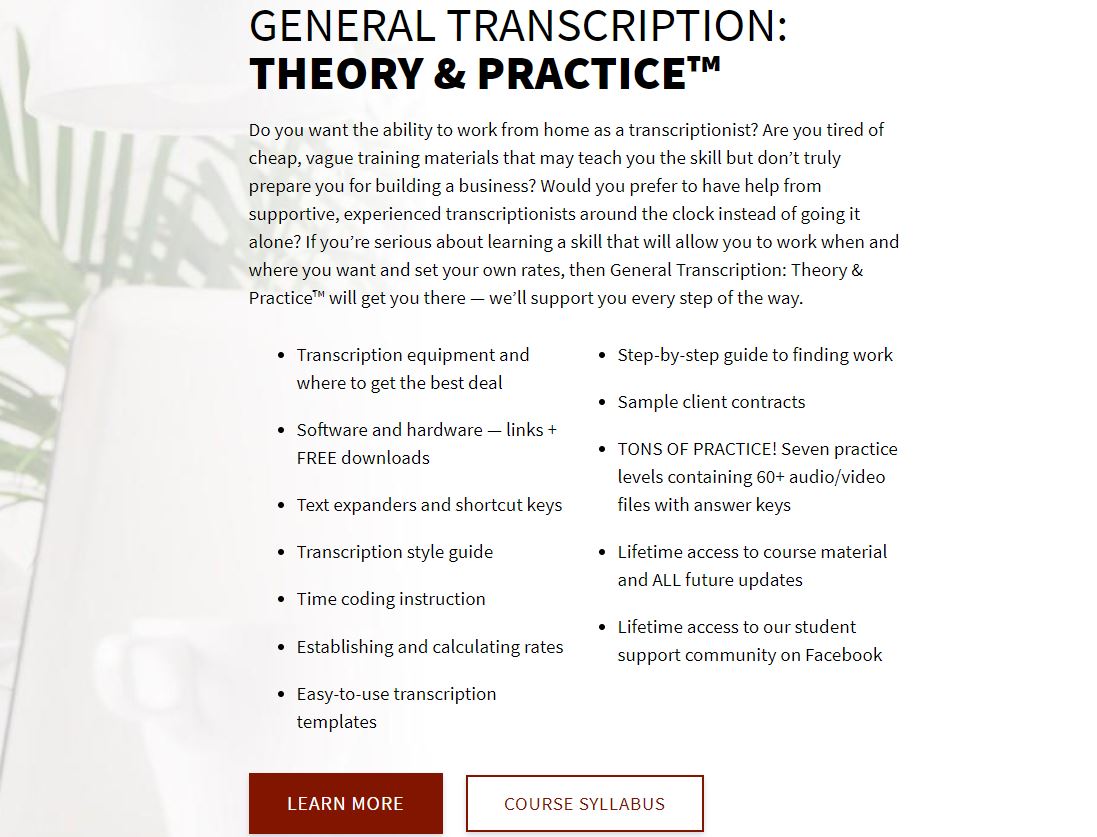 .
---
LEGAL TRANSCRIPTION
Legal transcription is becoming a high in demand job because most businesses have a legal department and tend to find it cheaper to outsource work than hire someone, this is where you come in. Even though the demand is increasing, employees tend to hire candidates that have legal understanding, terminology, grammar and typing skills. This course will have you prepared and placed at the top applicants list. The course includes but not limit to:
14 full length training modules

Typing drills for speed and accuracy

Over 100 pages of legal terminology 

10 Levels of legal practice of dictations

How to use text expanders and shortcut keys

Legal transcription style guide plus downloadable guides

Definitions and description of types of law and legal process

How to find him paying jobs as an employee or independent contractor 

Abbreviation, capitalizations and punctuation for the legal transcriptionist 

Screencast tutorial videos on transcription software and other related software 

Lifetime access to their student support forum and Facebook and so much more
.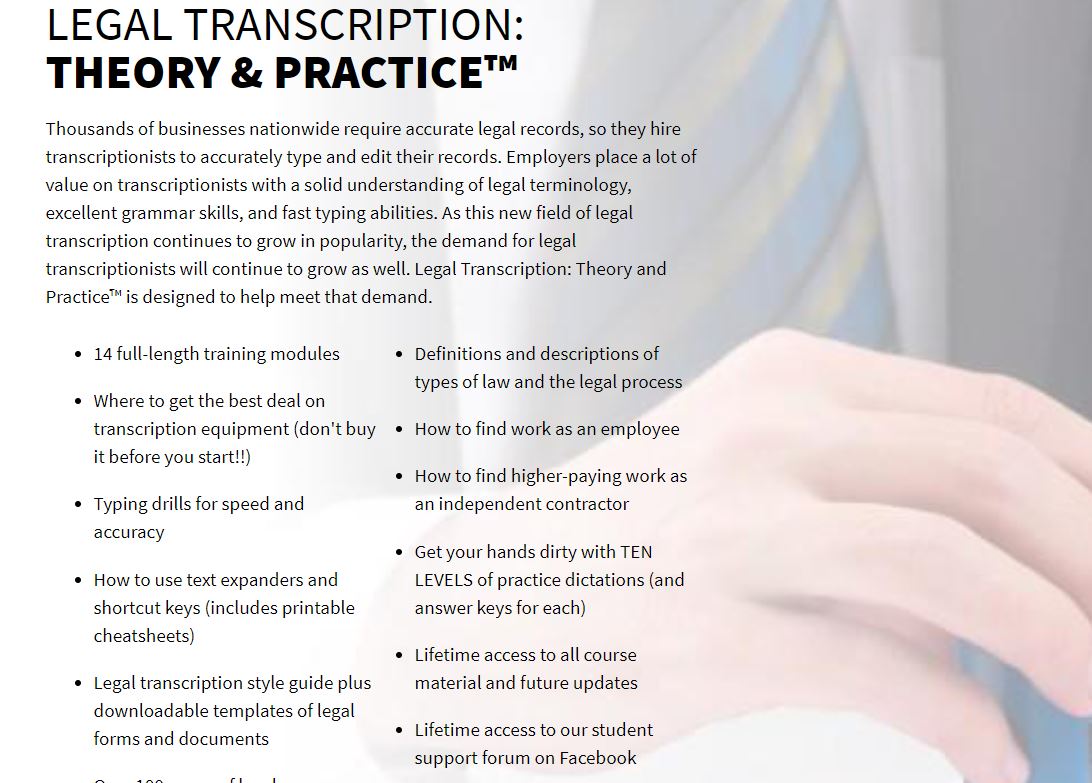 ---
TRANSCRIBE ANYWHERE COURSE FAQ
.
DOES TRANSCRIBE ANYWHERE COURSE HELP YOU FIND WORK  
YES!!. Even though it is not a job placement agency, they do provide tools and resources necessary for transcriptionists to find a job. As part of the course fee, they provide you with step-by-step video tutorials on 
how to find clients 

how to apply for transcription company jobs

how to build your website and market yourself
.
---
IS THERE HIGH DEMAND FOR TRANSCRIPTIONISTS
YES!! There is such a massive explosion for this type of work for transcribing audio into text and this ranges tv, lectures, podcasts, YouTube Channel and so forth.
.
---
HOW LONG WILL I HAVE ACCESS TO THE COURSE AND NEW UPDATE
You have a lifetime access to the course and any new upcoming updates, especially on how to manage your Transcription Business.
.
---
IS THERE AN ACTIVE STUDENT SUPPORT
There is an active Facebook Group where you interact with other students who have taken the course and currently making money. If you need additional help, simply contact support.
.
---
IF I TAKE THE LEGAL COURSE, WHERE CAN I FIND WORK
Legal transcriptionist can find work in law firms, legal support agencies, government agencies and legal departments for corporations. 
.
---
IS THIS COURSE FOR BEGINNERS OR EXPERTS 
BOTH!! The course is structured for beginners as it covers the basic terms. As the course progressive it becomes a benefit to experts and more detailed materials is covered. 
.
---
HOW LONG WILL IT TAKE TO COMPLETE THE COURSE
It all depends on your skill level and amount of time you spend studying, but generally about 2 months. 
.
---
DOES THE COURSE OFFER PAYMENT ARRANGEMENTS
YES. General Transcription is one course and Legal Transcription is a different course. Each course has its own set price. If you cannot afford the full tuition for either course there is a PAY AS YOU GO OPTION. 
.
---
WHAT ARE THE COURSE CREDENTIALS
The course is approved by  American Association of Electronic Reporters and Transcribers (AAERT), an organization that offers the Certified Electronic Transcriber (CET) examination and certification.
.
---
DOES THE COURSE PROVIDE A CERTIFICATE
YES!!  All students who complete and pass the final exam, will get a certificate
.
---
SUMMARY
There is a lot more information that is provided in these courses. It is far from other internet courses and better than a college course as you get real life experience and assistance in growing your business. My advice would be to go over the course syllabuses and verify which is your best choice, then do the industry research regarding the industry. Once you have decided to take the course, carve out some time for studying. I advise to take the course if you really want something that has a better chance to make money and scale it.  In any job, your skills are the most marketable resource and the better they are, the higher the chances of getting better rates.
---
Cheering To Your Success
Brenda | www.DesignYourFinances.com
Let's Connect on Social Media! | Pinterest | Facebook |
---