6 Bad Financial Choices that Increase Debt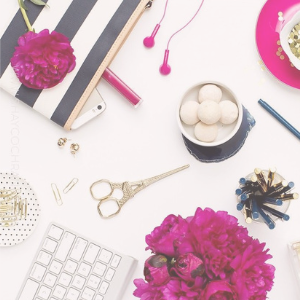 There are many bad financial choices when it comes to money management and most of them do not need a Wall Street person to advocate the right path. Below are some fundamental points that actually make a difference if implemented. The best form of discipline is to be brutally honest with your behavior.
Bad Money Habits Include:
Entitlement,
Lack of Accountability,
Lack of Desire to Self-Educate
High-Cost Living, expectations  NOT aligned with your money.
Bad Financial Choices
There are many reasons why we add up making bad financial choices and sometimes life warrants them, unfortunately, the majority of the time it is simply the lack of discipline and or lack of financial.  The first step to correcting those bad financial decisions is to accurately examine your current financial status and then the implementation of winning strategies, such as budgeting, financial diet, debt elimination, increasing of income and much more. Below are examples of bad financial choices.
---
How Much Do You Earn
It is so surprising that most people do not know exactly how much they bring home. It is imperative to know what your gross pay is and more importantly what your take-home pay is.
| | |
| --- | --- |
| Gross Pay  | his is before any deductions are applied to your wages |
| Net Pay | this is after taxes or investments are taken out |
| Take-Home Pay | this is what you receive as a check |
---
Not Having A Budget
Regardless of your financial status, a budget is a necessary aspect of financial freedom. The importance of creating a budget, allows you to showcase what you can afford and where you need to be disciplined. Read more on Top 5 Secrets of a Millionaire Mind
know your fixed expenses
list your all your debt and the interest rate
calculate how much you need to run your household each money
---
Spending Out of Control
"I deserve it" syndrome is one of the leading causes that lead to negative balances each month. There has been a lot of debates when it comes to "Pay yourself first". My take on it is that you are not paying yourself if you are maintaining negative balances each month, on the other hand, you are working so hard and you need to enjoy your hard work. Everything needs to be balanced, therefore, it is best to allocate spending money each month
establishing if your purchase is a need or want
allocate fixed spending money in your budget
save for any big purchases, for instance, TV
---
No Savings Account Or Emergency Fund
There has been a lot of debates on what to fund first, an Emergency Fund or Savings Account. If you have an emergency and you only have one account regardless if it is a Savings or an Emergency Account, you are going to use what you have. The distinction comes after you have reached a targeted amount to cover your expenses for a duration of time (9 months).  Once you have reached your target, then it is easier to start your Savings Account
automating your savings is the best method
get in the habit of saving, no amount is too small
the most important factor is to save regardless of title
this is why creating a budget is imperative, you will know how much you can save each month
---
Related articles:
---
Credit Report
This is one topic most have a hate relationship (more so than love).  Unfortunately, in this economy it so imperative to know your credit score, interest rates are depended upon your score and there is a big difference in what you will ultimately pay with high-interest rate versus a low rate.
dispute any mistakes
pay down your credit cards
check your credit score at least every six months
---
Ignorance is Bliss
All the above points rest upon taking the initiative and action.  There is no worse financial disaster than being passive and not taking corrective measures.  The more you wait, the more you will pay in interest.  Interest rates are the most lucrative business more so than the stock market. Some important facts, this gives a reason to pay as much as you can to get out of debt:
credit cards interest rates are 23%
your bank pays you interest around 0.02%
great stock market returns are around  7%
These are some of the action items one can implement to start a better financial journey.
---
Cheering To Your Success
Brenda | www.DesignYourFinances.com
Let's Connect on Social Media! | Pinterest | Facebook | Instagram
---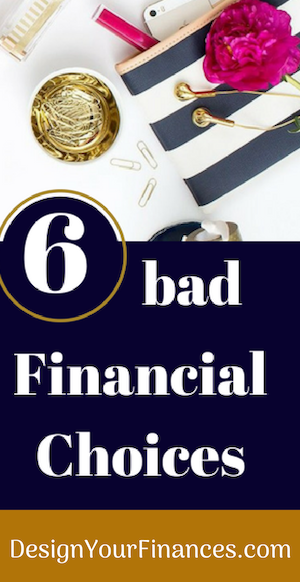 ---
QUOTE OF THE DAY