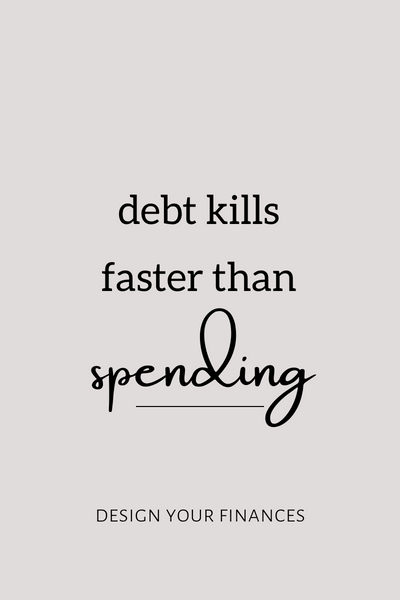 These How to Save Money Quotes are meant to inspire, encourage you to grow financially and live beyond money worries. Some of the best money quotes include the best money habits to follow, how to quickly achieve your money goals and most importantly find money strategies that work for you.
There is no one size fits all when it comes to saving money to create your financial freedom.
We have come to love quotes that truly motivate us along the way, but truly, the ones give advice tend to push us further.
The best money quotes showcase how other people have used different methods to finally gain their independence. 
This post will also showcase the different ways on how to quickly save money and payoff debt.  The first step is to first organize and analyze your debt, by itemizing exactly what you owe from the least amount of debt to the most significant. This will truly paint a picture of what your current financial status is and how best to create a plan. 
Tips on How to Save Money Faster 
Multiple streams of income 
Becoming financially literate 
Getting the correct insurance  
Building an emergency fund 
Automating debt repayments and savings 
Exploring the different types of investments
.
---
.
Best Money Tools
.
Budget Planner
This is a comprehensive budget planner that is aimed in saving money and repaying debt fast
Monthly bill organizer with pockets

Expense tracker and finance journaling

Financial calendar that tracks spending & savings

4 pages for debt tracking, 2 pages for Holiday budgeting,

2 pages for regular bill tracking, and 2 pages for annual
.
---
Cash Method Binder 
This cash binder is great for cash budgeting method 
Can easily use the cash method

Can easily organize track your cash

Comes with 10 Gold Vinyl Printed Sticker
.
---
Personal Finance Book
This book showcases how to completely transform your finances by showing step by step strategies
Simplified beginners guide to eliminate financial stress

Comes with digital simplified templates to use

Saving strategies that can quickly save money

Debt paying strategies that will erase debt faster
---
.
How to Save Money Fast On Low Income
Related Post: How to Turn a Side Hustle into a Business
Saving Money is one of the biggest component of how to pay off debt fast and secure funds to retire. Very few people have the ability to quickly earn large amounts of money, and the points below showcase how to start a financial plan even with low income. Regardless your financial position these points are relevant to all
1. Housing – this is one of the most expensive bill on your budget. It is best to find cheaper accommodation in order to reduce the strain on your finances
2. Debt – can be used to increase wealth if managed correctly, but for most this is a major strain on the finances. Payoff debt as soon as you get into one, for the longer you have it, the more interest you have to pay
3. Transportation – some people use their own transportation, usually most people tends to have a monthly payment. In this regard, it is best to have a cash car, that does not require a monthly payment as it will save you money in the long run
.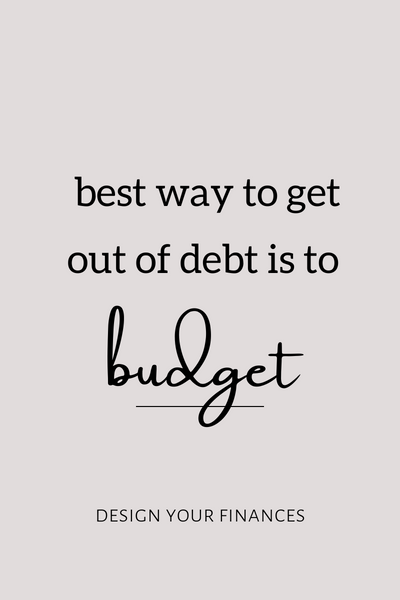 .
best way to get out of debt, is to budget
.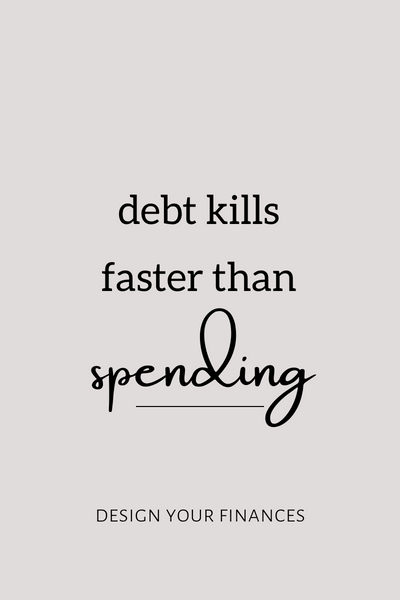 .
debt kills faster than spending
.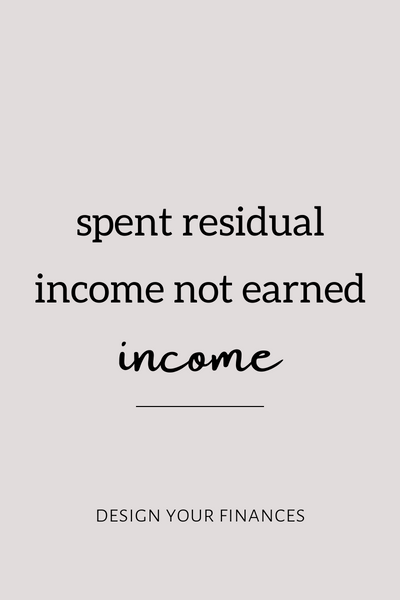 .
spend residual income not earned income
.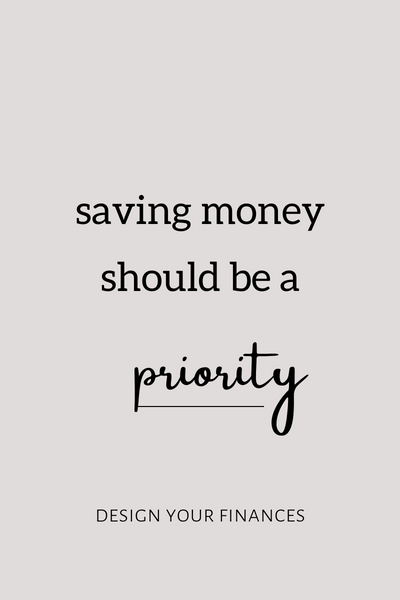 .
saving money should be a priority
.
---
.
How to Save Money to Payoff Debt
Related Post: How To Save Money Quotes
As already pointed out in prior points, debt is extremely effective in destroying your finances, and tends to grow at a faster rate than savings account. Below are some debt strategies that will allow you to save more money in the long run
1. Payment – pay more than the monthly installments as this reduce the balance much faster 
2. Refinance – to a cheaper rate, but in doing so carefully access the benefits to and how much you are going to save with this method
3. Debt Snowball – pay the smallest debt first and then pay off the other debts one by one. This technique can be used for all kinds of debt, including a mortgage, student loans, and credit card debt.
4. Debt Avalanche – is a debt payoff plan that focuses on paying off the debts with the highest interest rates first.
.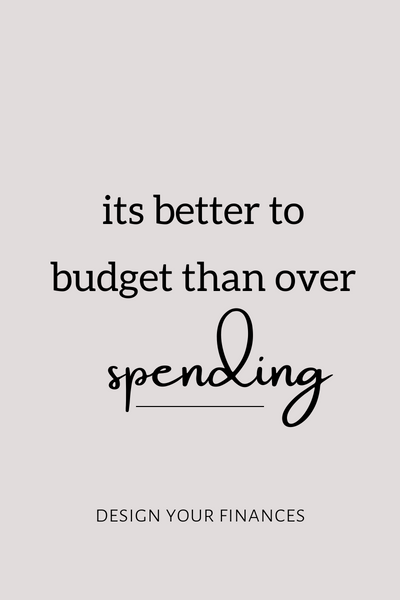 .
it is better to budget, than over spending
.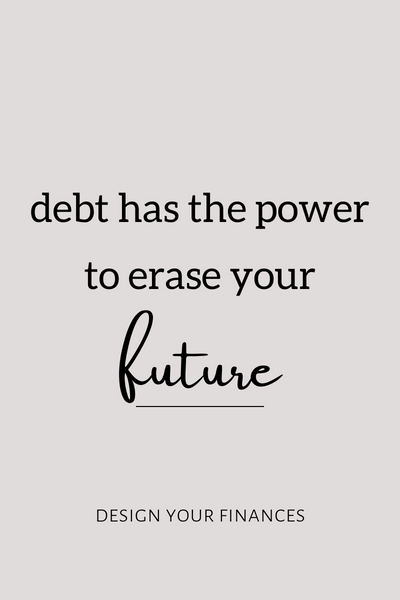 .
debt has the power to erase your future
.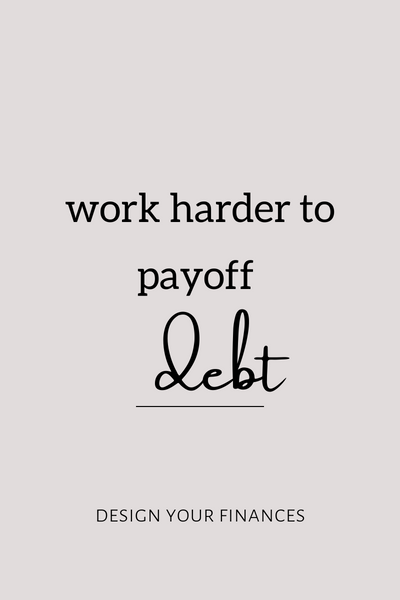 .
work harder to payoff debt
.
---
.
How to Save Money to Retire Faster
Related Post: Motivating Financial Freedom Quote
At this point Saving Money is a favored financial anthem and it is truly imperative as part of financial freedom. Saving for retirement can be done with multiple strategies below are some of the easiest ones
1. Saving Money Apps – there are apps that are made to help you save money effectively, if done correctly you will see some great savings 
2. Budgeting Apps – same as the saving apps, there are sophisticated apps that help you to budget effectively. They monitor your spending and advise how and where to save money 
3. Investing Apps – it is always best to source a fiduciary financial advisor to help with your finances, but honestly they are expensive. A better way is to use an investments, some apps comes with financial guidance that is tailored for you
.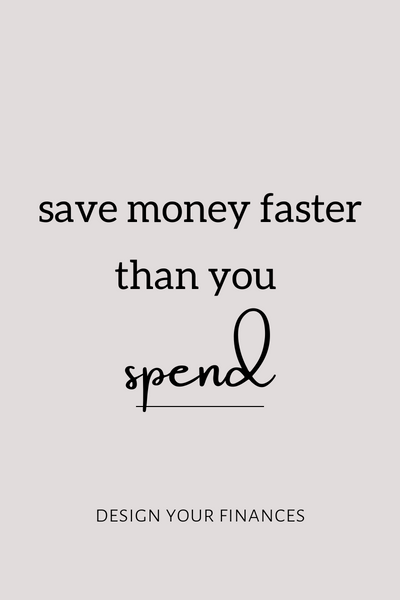 .
save money faster than you spend
.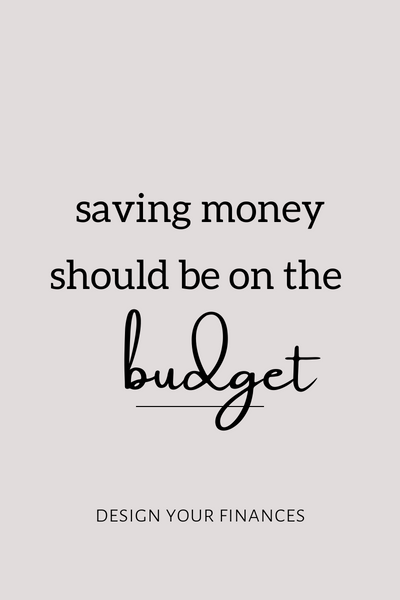 .
saving money should be on the budget
.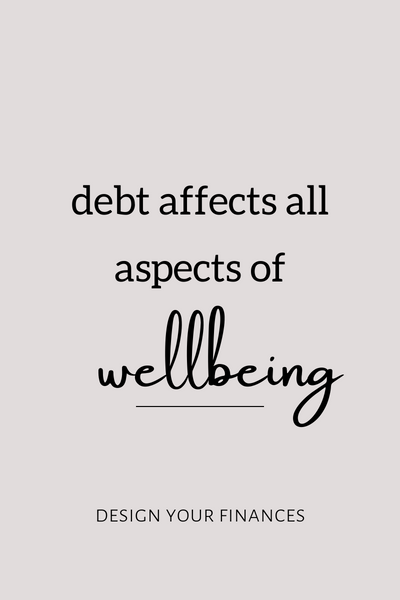 .
debts affects all aspects of wellbeing
.
---
Conclusion
There are many ways to save money, payoff debt and become financially free, but most of us tend to have a harder time to accomplish the financial freedoms that we desire. Hope these quotes will encourage to venture more into researching strategies that are best for you. For more detailed methods read more on how save money post as well as how to pay off debt faster 
.
---
Cheering To Your Success
Brenda | www.DesignYourFinances.com
Let's Connect on Social Media! | Pinterest | Facebook |
---