How to Turn a Side Hustle into a Business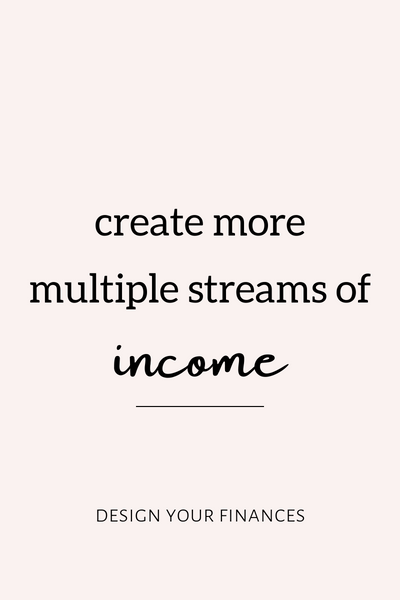 These Side Hustle Quotes will inspire you on how to start and manage your side hustle. The most common definition of a side hustle is a means of making money alongside one's main form of employment or income.
There are multiple ways of creating additional income especially being currently in the height of the gig economy.
Most side hustles can grow and become full time earning opportunities or full operating businesses, some have found success into turning a side hustle into a business, while others have failed. 
This goes to show that regardless of the side hustle, there has to be proper planning and curating the the side hustle into operating producing source. 
Below are some of our favorite side hustles that can be scaled into a full time income producing businesses. TIP: before starting any of these side hustle, please conduct a research and have a clear understanding of the demands such as setting up cost, operational cost, securing of products cost and so much more. There are some side hustles that require high seed money, but the best way would be to first research what the cost are, before committing. 
Profitable Side Hustles

 
YouTuber or Video Content Creator
---
Best Side Hustle Books
.
Personal Development
This book showcases and highlights the best ways to attract people and more importantly develop people skills 
How to change People

Six ways to make people like you

How to win people to your way of thinking

Inspirational personal development guide

Fundamental techniques in handling people

Provides an authoritative program for developing the basic and essential people skills
.
---
Business Workbook Planner
This workbook is great for side hustles or entrepreneurs starting their journey, as it shows step by step process of creating a business.
Insider tips from successful entrepreneurs

Legal guidelines to protect your assets

Budget and forecast tools

How to avoid the pitfalls that doom most startups

Guidance on how to scale and grow

Suggestions on how to dominate online platforms

Tips to beat your competitors with SEO and social media
.
---
Win in Business
This book showcases how to make your ideas 10 times bigger
Know the exact formula to solve problems

Discover the time management myth

Highlights the best strategies to use to gain audience

Showcases how to quickly take an idea into profitability

Learn the "Estimation of Effort" calculation to ensure you exceed your targets
---
.
How to Start a Side Hustle
Related Post : How To Save Money Quotes
There are many different types of side hustles that can actually turn into a full time income or better yet a business. These quotes will encourage you to start a side hustle but more importantly, also showcase how to steps to start your income producing side hustle
1. First, figure out what you can offer that is different from what others are offering. This might be the key in starting your own side hustle
2. Second, decide on a niche that you are passionate about or an industry with high demand
3. Third, start by doing research and really understand your market before taking any steps such as calculate expected expenses, expected profits, where to get clients, create a business plan and more
4. Finally, start small and build up gradually so that you don't overwhelm yourself with too many things at once
.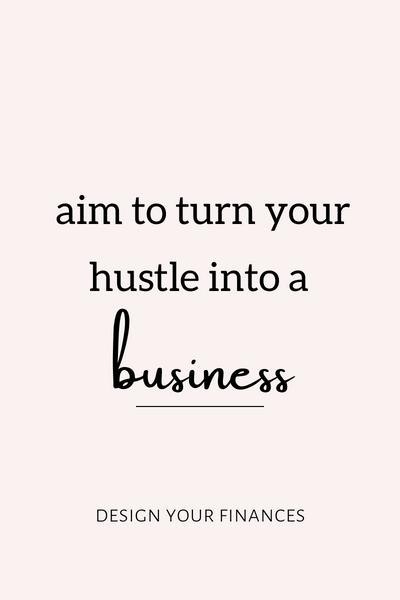 .
aim  to turn your business into a hustle
.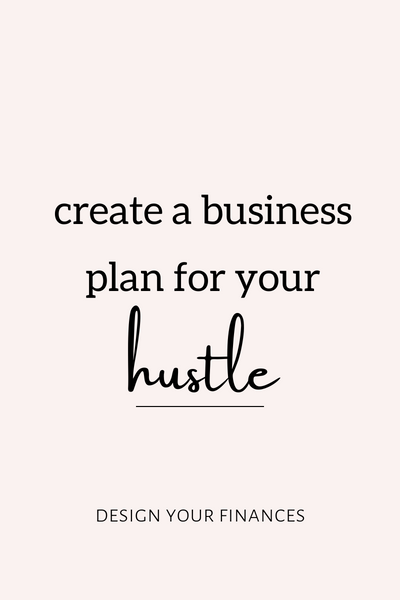 .
create a business plan for your hustle
.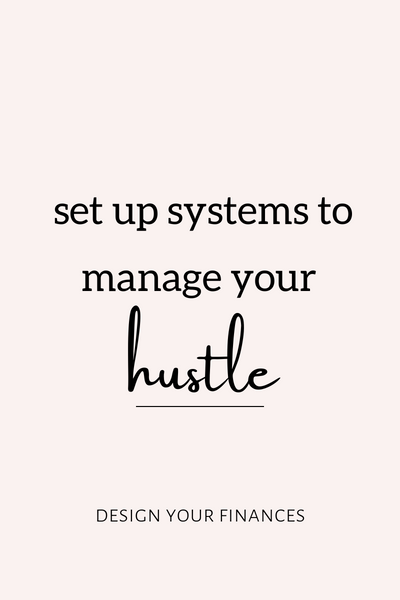 .
set up system to manage your hustle
.
---
.
How to Set Goals For Your Side Hustle
Related Post : Quotes How To Make Money
Setting goals is one of the most important steps in achieving them. Here are 5 steps for setting and achieving your goals for a side hustle. There are more ways to manage your goals but organizing  your efforts only makes you achieve success much faster. Below are some tips:
1. Set specific goals
2. Create a timeline
3. Break your goal into smaller, manageable chunks
4. Find accountability partners
5. Reward yourself when you achieve your goal
.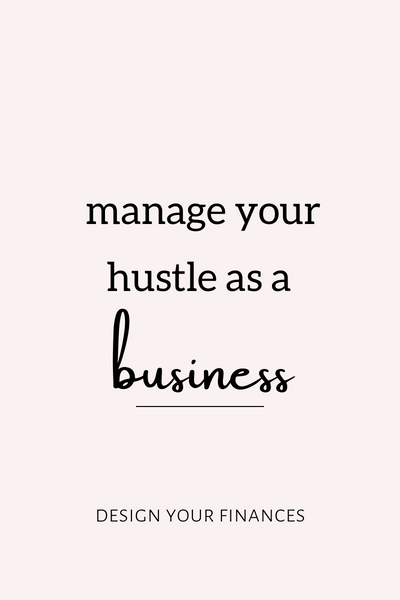 .
manage your hustle as a business 
.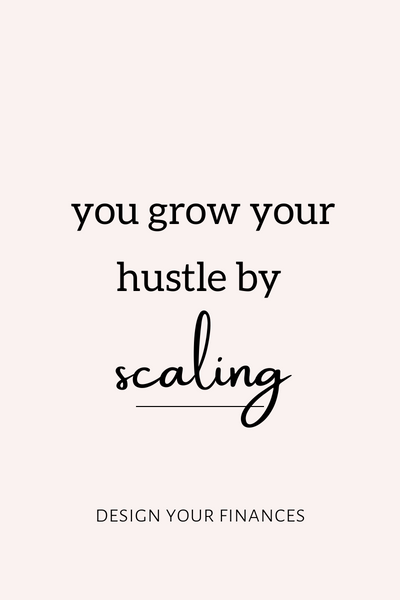 .
grow your hustle by scaling 
.
---
.
How to Manage a Side Hustle
Related Post: Financial Freedom Quotes
The best way to manage a side hustle is to create a business plan or better yet a profit plan on how your side hustle makes money. There are many steps to consider, but the best way is start with an outline. Below are some tips to consider
1. Break down your goals into smaller tasks and set out realistic deadlines 
2. Structure your side hustle into departments or jobs, such as customer service, returns, products
3. Create an outline of what great service should look like for each department
4. Manage –  In order to manage your business well, sometimes its best to outsource your business needs and or operations
5. Research the best system to use manage your business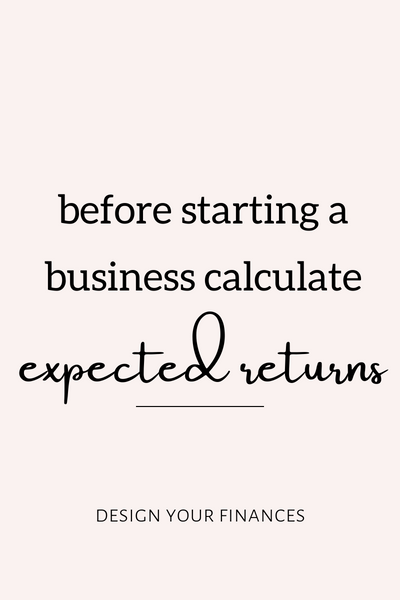 .
before starting a hustle calculate expected returns
.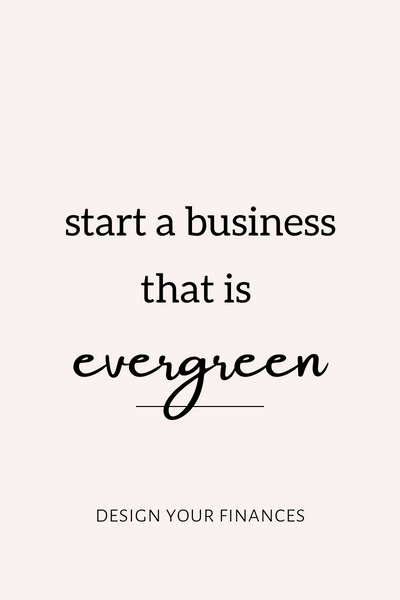 .
start a business that is evergreen
.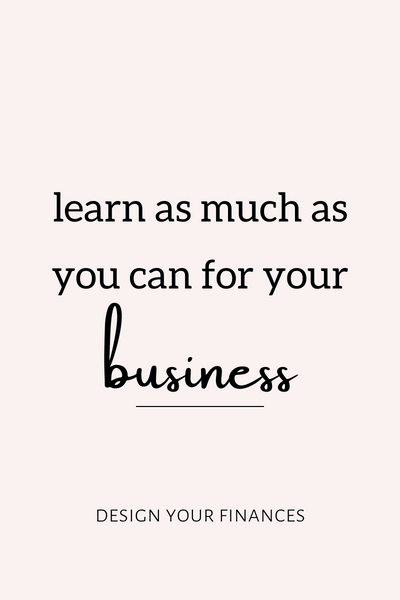 .
aim  to turn your business into a hustle
.
---
Conclusion
The best part of creating a side hustle the ability to not only have extra income in addition to your day job, but also the opportunity to scale your side hustle. Most side hustles can be scaled to a point of earning a full time income, if not more, but this has to be efficiently planned out. Wishing you the best success in starting and scaling your side hustle.
---
Cheering To Your Success
Brenda | www.DesignYourFinances.com
Let's Connect on Social Media! | Pinterest | Facebook |
---