How to Guide Your Blog Business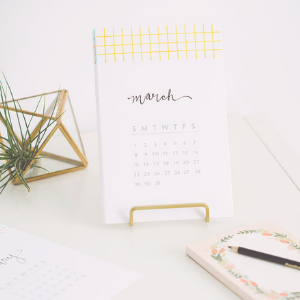 Blog Business is a continuous process that deserves the effort.
The best way to achieve anything is to outline your goals, measure your productivity and implement.
Setting an organized process for my business and re-adjusting my schedule I have come to rely on my Online Business Life-Cycle. These became my main categories in running the business and my goals are pinned to one of these categories.
Time
It is important to start setting time aside for the business. In the last post, I highlighted the SMART Strategy. Take time out and structure how you are going to spend your "work schedule" for instance, 3 hours a week of focused work. Energy goes where energy is put, it's time to put the work. Remember, the goal is to replace a bill, then scale up, till you have replaced 40 hours. For a Blog Business to generate income, a lot of work has to be put into it, read more on How to Measure Your Productivity
---
Blog Business Plan
As you start your research and learning various methods, it is important to start building your own library of knowledge. An organized mind tends to cultivate better results and this can trace your productivity. Learn as much as you can and create traceability of quality, progress and measure your efforts, for instance, an excel spreadsheet that shows covered topics and next on the agenda. if you want to turn your blog into a business, it is essential to implement business strategies to your blog business early in order to achieve the results you want. Blogging business takes a lot of work such as research, dedication and constantly evolving.
---
Delivery Method – Website
To create a sound foundation you need to have a solid form of delivery, therefore, a website or a blog is necessary. You need your readers to have a point of contact with you and place to exchange knowledge. You spent so much time at Your 8 to 5 generating reports, beating the deadlines – same thing here, your website is you reporting to your office.
---
Related articles 
---
Add Value
The most important attribute to your business always adding value.  There are numerous methods to view this:
*  Identify the problem
*  Various methods of solving a problem
*  What is the best solution
*  Who does it help
*  Identify the target market
This topic I will consistently visit it, with additional information – this is the core of your business. It's is great to cover it at the beginning so that you get in the habit of analyzing what content you are adding. Always remember who your audience is.
---
Knowledge
The reason why Wealthy Affiliate works is the community hub that provides a shelter of knowledge.  It is always best practice to always benchmark your information and seek help when in need. It is very imperative to always have a resource of information, always learn with open arms.
---
Summary
There are many ways to start a blogging business, but the surest way is to come up with a winning plan that aides the results you want is to approach the whole process as a business. Having a blogging plan surely eliminates a lot of wasted time and effort. The next best approach would be to be part of a community that offers support, accountability, and ideas on how to grow your site. The hardest part of blogging is spending too much time on tasks that do not return an investment, and this can certainly be a negative as there are many things to do in order to get run a profitable site.
---
---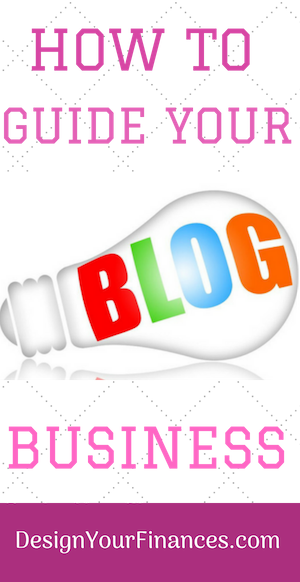 ---
Cheering To Your Success
Brenda | www.DesignYourFinances.com
Let's Connect on Social Media! | Pinterest | Facebook | Instagram
---